Mid-Autumn Festival gift Recommended List: Everyone will Love them!
Mid-Autumn Festival is one of the most important festivals in Chinese culture. In this particular night, the moon is always crystal, perfect, and round. Therefore, the full moon has imagery of reunion.
Friends and relatives get together in this festival, food, is usually the most common emotional communication media, while sharing food and warm greeting. Among Mid-Autumn Festival′s food, moon cake gift box is the most common option which comes to mind. However, the health-conscious is going to be a trend. Everyone begins to pay attention to diet and calorie intake every day. The calorie of moon cake is always high and scaring as known. For this reason, you would better to think twice before sending gifts.
And here is a recommendation about Mid-Autumn Festival gift. You can use this as a reference.
1 . Tea Gift Box
(Photo from Flickr: katsuuu 44CC Licensed)
When someone is blindly sending moon cake as festival gift, definitely, refreshing tea gift boxes will be the outstanding giving.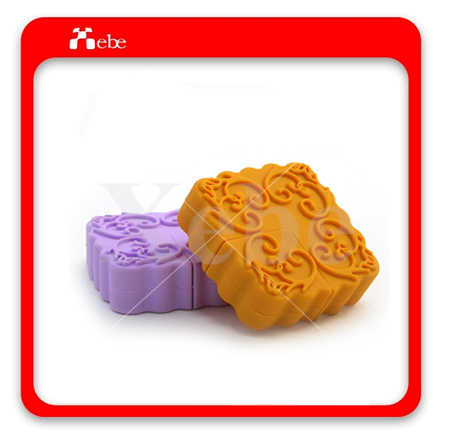 Zero-calorie, fat free...it is a very occasional creative gift. As a flash drive, you can keep your data and files as long as you want. The last but not least, the moon cake USB very match the festive atmosphere of Mid-Autumn Festival!
Whether moon cake USB is sent as Mid-Autumn Festival′s gift or be a gift for every occasion, standing in recipient′s shoes, considering about the usability and convenience, you can make the best choice of gift for the recipient.
3 . Calathus
(Photo from Flickr: polomanboCC Licensed)
What kind of gift is the safest choice which everyone loves? I think the answer must be calathus. It′s healthy, nutritious, and suitable for all ages. And if you don′t want to eat, the calathus can be a beautiful and fruity potted plants.
4 . Pomelo Jam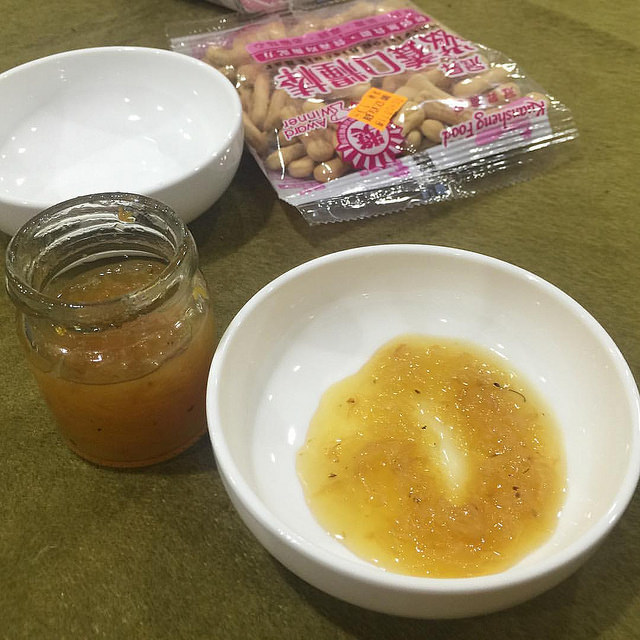 (Photo from Flickr: bangdollCC Licensed)
Many fruits are used to make the jam, delicious and nutritious, and so does pomelo.We spread pomelo jam into bread, add some into water to be pomelo tea, be a tasty season when you barbecue…really innovative way to eating, right?
To sum up, the creative gift off the beaten track is the best "gift" way. (*´∀`)~♥