Top 5 Valentines Gifts are here! Are You Ready to Surprise her/him?
214, 314... I believe all of you have certain sensitivity to these numbers! Yes, unlike many holidays we live unconsciously, each year these figures are dates what we often 'consciousness' and celebrate with our lover. No matter what it comes from the Western or Chinese culture, businessmen speculation, or simply wants to have fun ... greatest purpose is to spend time with your honey and deep in love. As for what should do during the special time? To be honest, everyone has a different way to celebrate. Even it without certainly answer, you still can see the survey data and recommend list bellow and then make your own plan. Hahaha…good luck!
(Information from DailyView (http://dailyview.tw))
According to the website survey, most people do on Valentine's Day is - giving gifts to each other.
Do not look down this, in fact, giving gifts is an art which is good to show how much you care about each other's daily life, style, and hobby in the usual days. In other words, it's an acceptance check time. A well Valentine's gift can make the relationship deeper. But if something goes wrong! Ah ... you know (Hahaha
So here, let me recommend you some popular and riskless gift list:
1 . Traveling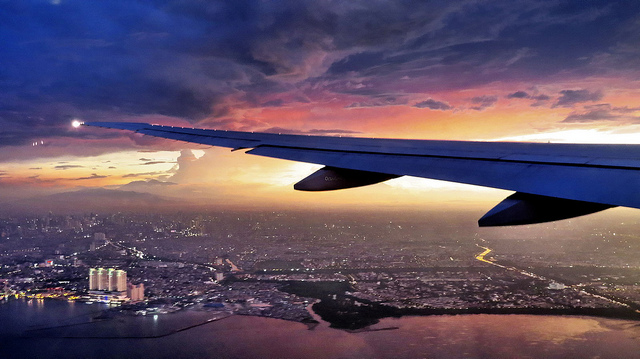 (Photo from Flickr: Master Octa ,CC Licensed)
Putting aside your work, going to somewhere for traveling with your sweet heart…no one doesn't love this, right?
But struggle in the budget, business ... and so on external factors (difficulties). It totally is not a plan you can do as long as you want. But that is the reason why it becomes a precious and wonderful gift to couple.
2 . Couple USB flash drive
(Photo from Xebe )
A highly practical and convenient USB flash drive with the lovely Chinese doll style, it not only is a very occasion Valentine's Day gift, but also is a good way to convey one's intention. Therefore, this couple USB flash drive can pre-storage the film which has a lot of sweet words that you want to say.
3 . Kisses, hugs, and more…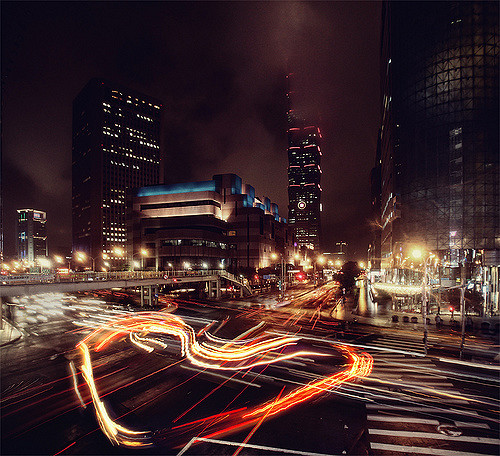 (Photo from Flickr: Giant Humanitarian Robot,CC Licensed)
I know you can understand what I am talking about. (ノ∀`*)
4 . Consumer electronics products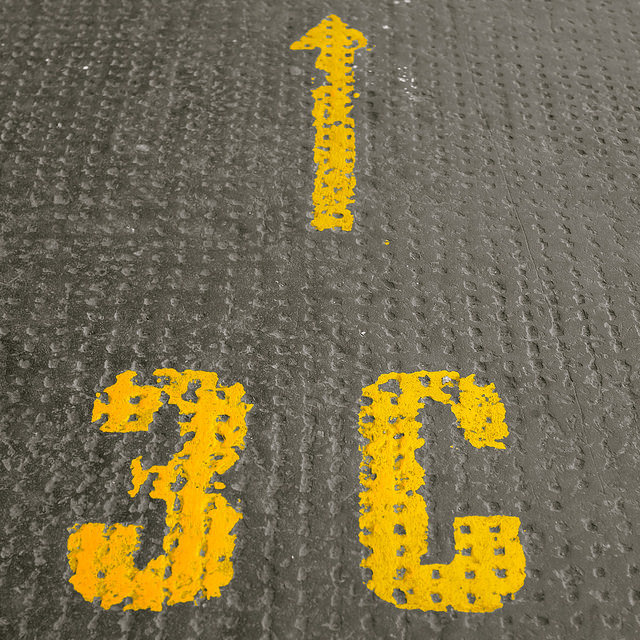 (Photo from Flickr: Chilanga Cement,CC Licensed)
Smartphones, cameras, computers and video games, or head mounted displays like virtual reality games which becomes more and more popular recently…what you should give her/him as a gift is depend on what she/ he needs or interested in. Of course, these gifts are not sent to encourage him / her to indulge in the games, but you guys can enjoy that together. (Have fun~
5 . House, car, blank checks, cash, credit cards…
(Photo from Flickr: Bo yu Chen,CC Licensed)
Do not feel if someone who loves this kind of presents is very snobbish and realistic (well, if you insist this thinking, I wouldn't stop you). Giving more commitment, greater assurance of your and her/his life, making plan about future together, how a sweet gift is it, right?
In short, no matter what you send, gifts that can touch heart and warm each other, which is a good Valentine's gift. Whether it is Valentine's Day or not, the most important thing is living every day as Valentine's Day with the one who you cherish.