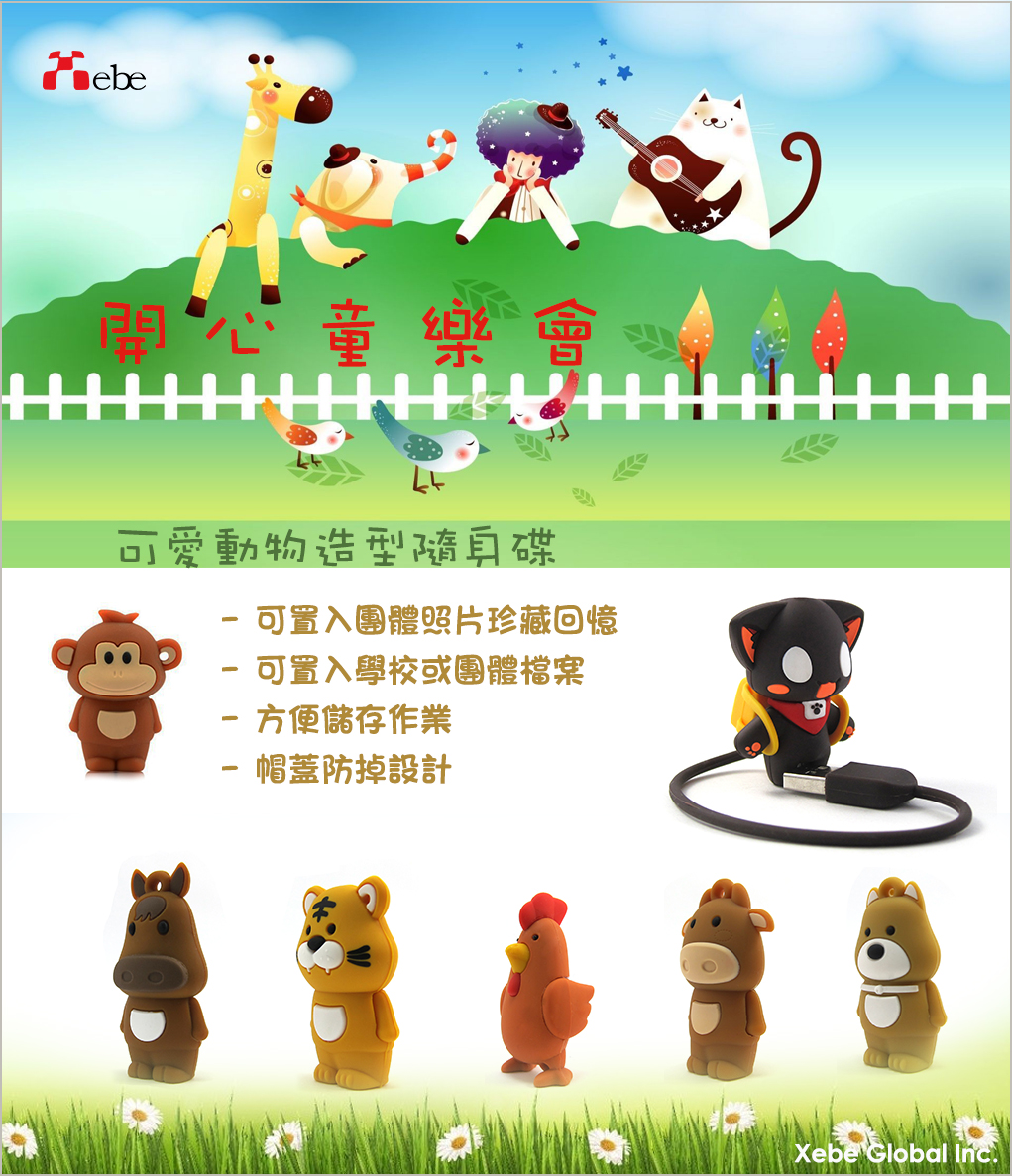 Are you looking for gifts for Children's Day? When June is around the corner, children are always expecting for something because they have a day only for children and hope to get gifts on Children's Day.
In fact, while everybody enjoys the Children's Day, many people don't know the origin of the International Children's Day. Actually, the International Children's Day was resulted from a sad story.
Although it is tough, it is still a part of the history that passed. Now, making children happy is the most important thing.
Do you prepare gifts for children's day?How do you spend for Children's Day?It is believed that either giving a lovely gift or spending time with your children on Children's Day is a good gift.
Of course, not only for children, we also wish everyone who has childlike heart a happy Children's Day!