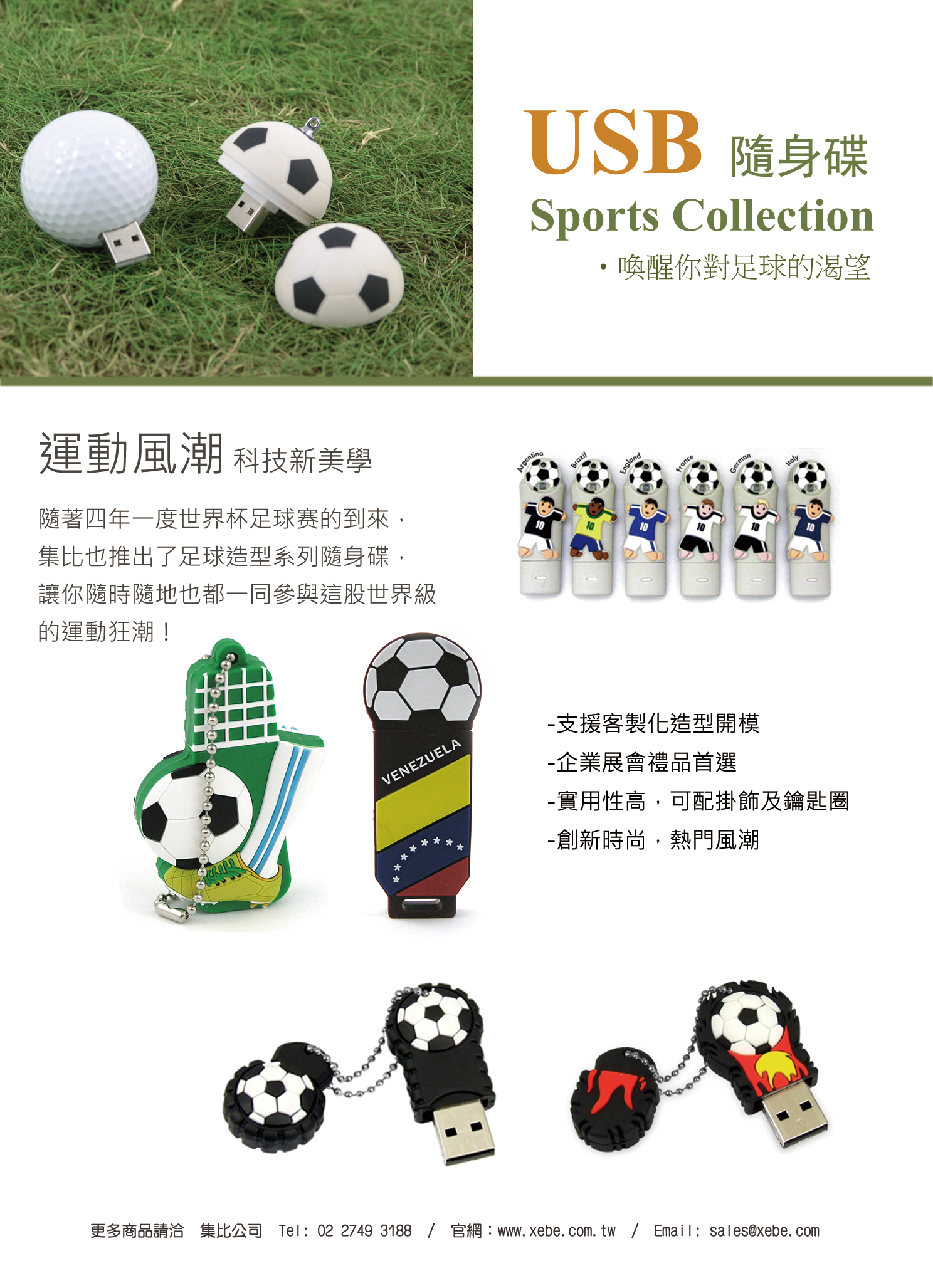 It's the FIFA World Cup once again! The fans are always enthusiastic with this worldwide event; they stay up all night to watch the games or shop all kinds of FIFA related products!
It's the 20th Anniversary of FIFA World Cup this year! The game kicks off on June 12th and will last till July 13th in 12 different soccer stadiums in 12 different cities of Brazil.
With this FIFA heat, related sports gifts top the fans' wish lists; soccer balls, jerseys, and even soccer shoes design gifts are becoming the top new choices!
Need more gift options? The hottest and most creative soccer design sports gifts will be your best choices!