On the second Sunday in May, the thankful day is coming! Do you have any gift ideas for your dearest mother? Most people give a handmade card to their mom. The card may be touching, but it's not creative at all! If you plan to surprise your mom this Mother's day, try this outstanding methods!
(pic from: Lauren Manning, CC licensed)
Step1: Buy a flash drive your mom will like
Nowadays, it's pretty normal to see many kinds of flash drives which with flower decorative flowers on it or the mental texture. You can pick an elegant one like jewelry style which is cheaper than real jewels.
Step2: Collect family's life photos and videos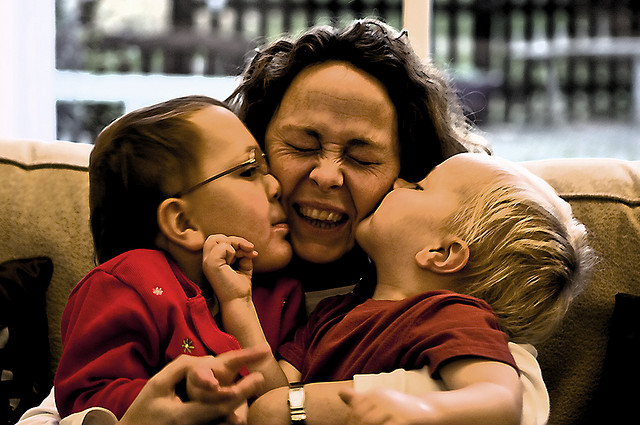 (pic from:left-hand, CC licensed)
Pick touching and memorable photos from your family reunion, anniversary or daily life.
Step 3: Record a video with your lovely words for your mom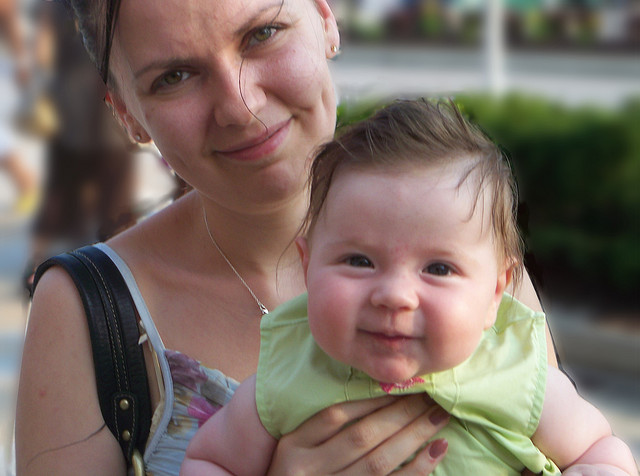 (pic from: ECohen, CC licensed)
Think about your hard-working mom, and tell her what's on your mind in front of the camera shot.
Step 4: Make a video
Try to use the materials from the above and also the music, put together and merge a short video. If you have any blooper, you can put it into your video too! The most important is store your video in the flash drive!
Step 5: Other surprise is ok!
An awesomemother's day gift is perfect with a handmade card you give your mom every year! Send a card or buy a cake to show your gratitude to your dearest mom. Anyway, Happy Mother's Day to all moms in the world!