5 Lovely Valentine's Day Gifts You Should Buy In 2016
Valentine's day is coming, have you come up with any gift ideas for your boys or girls? Look back on time you two have been through, scenes that when you were students, the freshmen in the office. And you went buying necessities in the market, visiting the exhibitions together. Several memories with him or her all come to your mind because of the special day.
In 2016, what valentines day gifts are you going to give your darling? Here are 5 valentines gifts you should know to move your valentines!
1. Sweet Whisky
Whisky can be valentines gifts too! The heart design of the wine is very fascinating. You two can also reserve a suite for a wonderful night!(blush)
(Photo From Flickr: dangerismycat)
2. Valentine's USB flash drives
It is said that the original USB is a couple custom for their wedding. They pick custom USB as their wedding gifts. Now, Xebe provides cute and cheaper one for people who wants to send their valentines the unique valentines day gifts.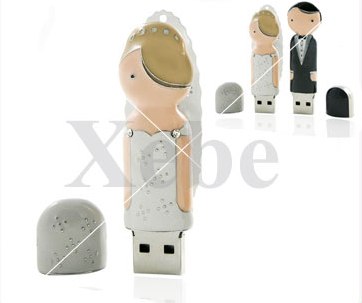 3. Romantic Bath
No one can resist the lovely atmosphere like this! No matter what you choose, rose petals or bubble bath, it both make your valentine feel your fullest love.
(Photo From Flickr: deleted.scenes)
4. Red Bomb
"You are the bomb. You blow my heart up!" It's a creative way to show your love to your lover in Valentine's Day! Make an unique one to special he or she.
(Photo From Flickr: makeitdo)
5. Food Is everything
Food is not just the food for your lover if it is from you! You guys can also share the food such as bread, chocolate, noodle together. To have a beast for celebrating Valentine's Day!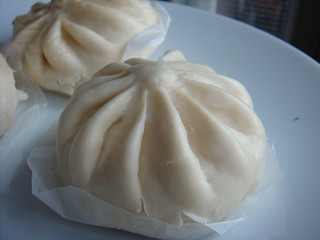 (Photo From Flickr: Debs (ò‿ó)♪)
No matter what you pick as valentines gifts, the most important is the memory between you and your lover! Wish you guys happy valentine's day!