The Smartest Way To Back Up! How to Store Travel Photos In Time?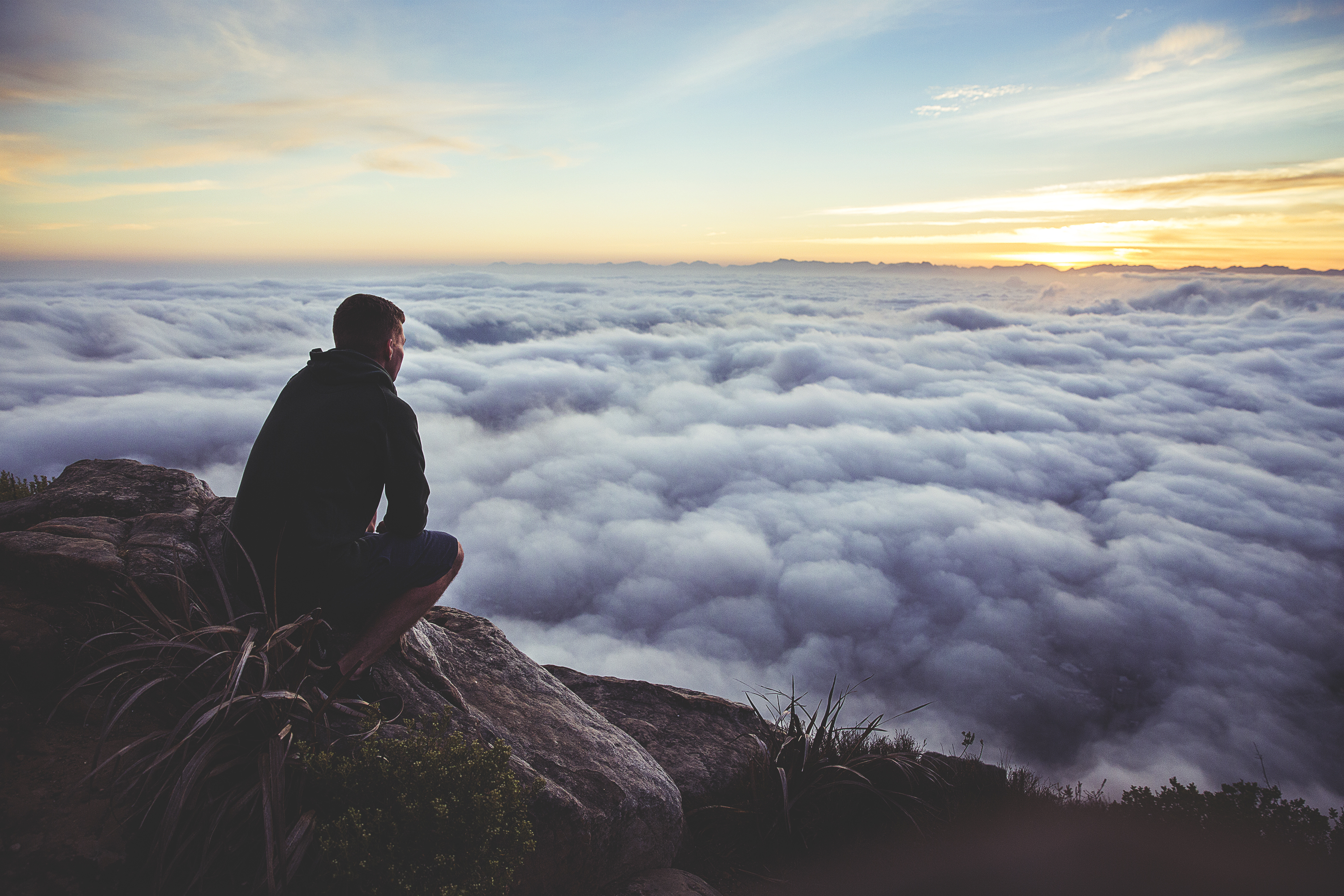 (

Photo
From Unsplash:
Joshua Earle
)
It's good time to hang out in summer! Seeing green land, blue ocean or other nature sceneries are ways to cheer us up. It's quite important to take photos during the trip. Though people like high quality photos by SLR cameras, with mobiles functions keep updating, they gradually use mobiles to take pictures instead of digital cameras. Mobiles are much lighter and convenient to take pictures. Therefore, micro USB on the go is a smartest way to store data.
What Is Micro USB On The Go?
Different from micro USB, micro USB on the go is external. You don't need to remove the phone back to put micro USB in. It's easier to save photos and files in the drive and share it with your friends. Thus, when you are on the trip, it's faster than you think to back up your files with micro USB on the go. Besides, tjihe volume of micro USB on the go isn't limited. It can be changed a lot from outside. Thus, there are lots of custom otg USB in the market.
Custom otg USB, cool and useful
The special style micro USB otg is not only useful but catch other's eyes. Like the cat custom otg USB below, it's cool and useful. Because of the normalization of USB, people can change style as they want.
  Above mentioned, you can put your OTG USB in the mobiles before taking pictures and set the storage location. Then, you don't even need to "back up". Without worrying about out of memories, it's the faster way to store mobiles photos to the computer or back up the pictures to your travel companion. Use micro USB on the go to be your good helper during the trip!