Crazy in sport! What?! How easy to be a sunny boy or girl!
Here is the summer! The whole world turns bright when sunshine lights up everything. Besides having sunbath on the beach, going to the gym, and jogging along the river, what else can be "sunny"? First, break the misconceptions that you should exercise outside to be sunny. Here is the tip to be sunny without exercising.
Besides you can dress in sport and easy style, some accessories will affect people how to think of you. Such as princess style, what she has is pink, lace, and graceful accessories. On the other hand, if a boy who dresses like a gentlemen, he might have a series of gentlemen's accessories such as watch, belt, leather shoes, and walking-stick. All stuffs make people looks polite. Just like the gentlemen in the movie "Kingsman". Though all of them are hidden weapons......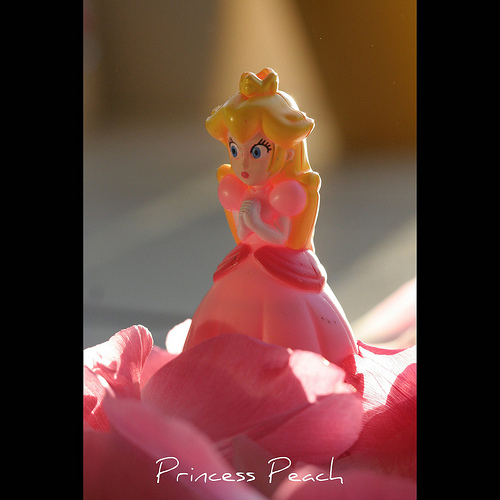 (Photo from flickr: John-Morgan)
How to be "sunny"? First, sunny is not equal to pajama and dirty. You don't have to wear sporty shirt and short to be sunny. Like popular easy style this year, most people wears plain T-shirt with jeans or a denim shirt outside. Based on that, you can use personal accessory to be unique. For instance, a hat with alphabet, sporty watch, stylish sunglasses, or even the electric products -- custom USB which can be sunny too!
Some personalized flash drives are really sporty. Part sport company prepare activity gifts like custom USB which is resemble to corporate image. The gifts not only attract customers' eyes but increase the advertising chances. The kind of gift can make you sunny than you think! People may think you are so sunny that you even use sporty personalized flash drives!
No matter what accessories you choose to be sunny, don't forget the main key to be noticed is: clean! Look clean is much adorable than stylish but dirty. Or, you can custom "sun" flash drive.......Ok, I am joking.