The Fast and the Furious....How to See A Person Who Won't Show Up Anymore?
Remembered in 2013 we lost an excellent star, Paul Walker, who passed away due to a car accident. His last film "The Fast and the Furious7" was on screen in this April. Lots of people shed in tears when the movies ends with a song "See You Again".
In the sight of cars remind us Paul
We often miss someone by seeing their stuffs. In "Hikaru No Go", Hikaru Shindo sees Fujiwara-no-Sai again as he comes back to play Go. It is like we recall the familiar feelings in an old day by doing something. Thus, we can also miss Paul by collecting cars models. In the market, it's normal to see cars decorations such as Lego which is pretty tiny and cute.
Car products? What else?
Besides decorations, dolls, some cars company picks car custom flash drives as creative gifts to the important clients. In the picture, not only the usual car but police car and construction vehicles are different from decorations. They are much pratical then other items. Most clients are happy to recieve such kind creative gifts. Think about it, if you receive the elegant gift like this, you will cannot help using it for showing off to others. LOL! Thus, if "The Fast and the Furious" movie or car company launched new product of famous cars,especially Paul had drove in the movie, it would be a hit!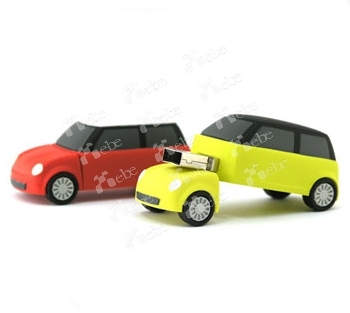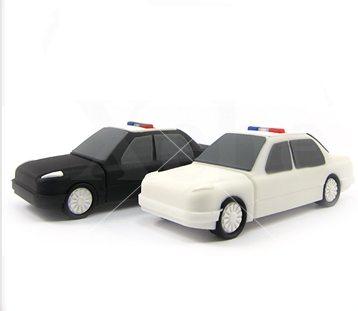 We can not make sure about whether the company will have a cooperation with custom flash drives or not in the future. However, by means of seeing items, we could remind of the memory that Paul gave us. Plus, his classic films scene will be in fans' mind. Thank you, Paul! Safe trip!