In some countries , each 14th of the month is Valentine's Day. In somehow single person and some couple might have pressure. In the special day, what is the best valentines gift? First of all, planning a romantic date for the important day!
The failed date place is might be the end of the relationship
If it's your first date with him or her, then the place must pick appropriately. The first three worst meeting places are: each other's houses, fancy restaurants, and beach. If you pick one of your house for your first date, the girl might feel bad about it. She will think that what you want is her body. The fancy restaurant sounds great but too "heavy" for the first date that both of you might have some pressure.
Beach seems fun and casual, and lots of romantic scenes are taken on the beach at sunset. With the waves coming ashore, the girl is running and saying:" Come get me! Sweetie~", or other romantic scenes. Actually, the sea wind often blows with sands. The girl who dresses up carefully might break down when she stepped on the beach. No matter the sand or seawater all make hair and skin sticky. The salty drop on the girl's face is not a moving tear, it's a sand with sea water.
Where to date if we are already in a long relationship
If it's not the first date, it's probably fine to go everywhere. As pictures below, you can plan a trip or go on a picnic. Then, enjoy ordinary meals during the trip and take out the preparing valentines gift to surprise your lover. Use the tiny but special gift like personalized flash drives. The couple personalized flash drives are one of choices to make your lover happy.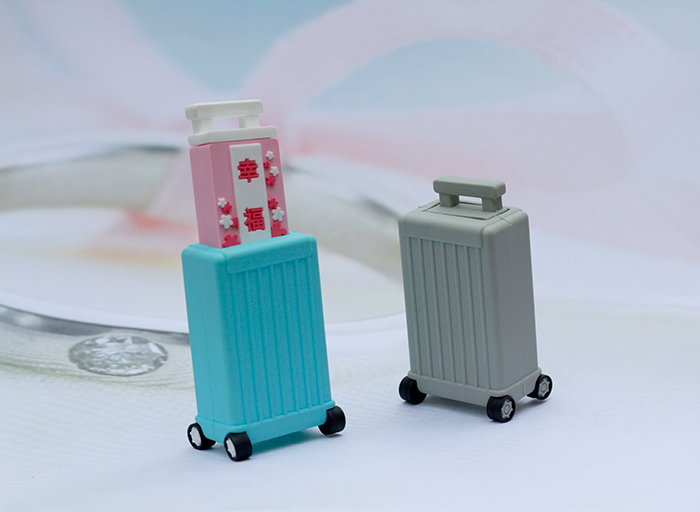 (Photos from: Xebe)
Could we be together forever? Marry me!
If you are going to propose this year, everything should be perfect. After all, it's one of special moment in life. Before the proposal, you can send a meaningful hint to your partner like the personalized flash drives of the pictures. Put unforgettable and sweet memories into the USB, you can see what he or she reacts. Knowing if he or she is ready to go on the next step of your relationship.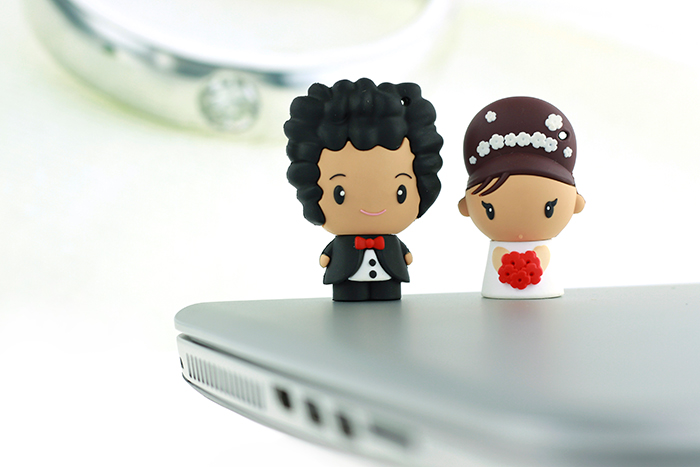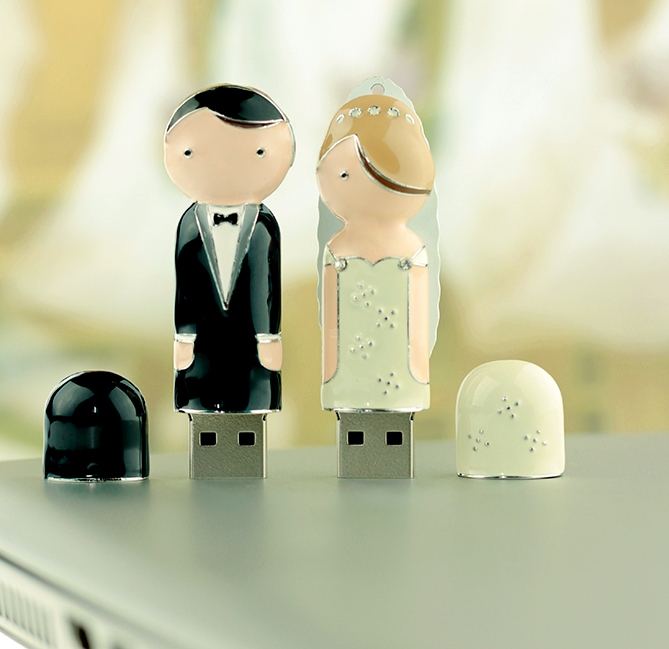 No matter personalized flash drives or other stuffs, plan a fantastic date as valentines gift to make your best valentine's day.